Daughters are angels! They are delicate, tender, beautiful and most importantly they are innocent. Daughters are inspiring, motivating and a powerful support system! Check out how much fun it is to be a parent of a baby girl.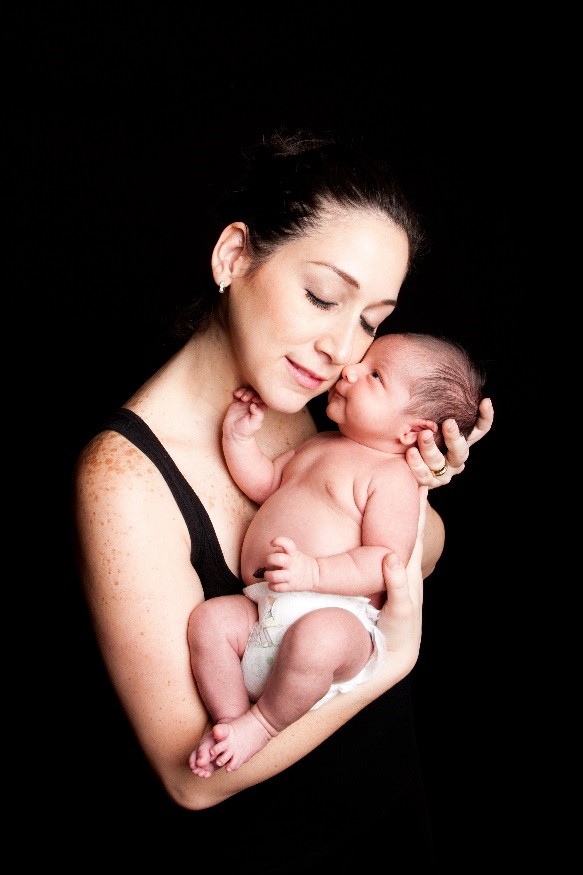 Seven things that will excite you about having a baby girl –
1] You can go on a Shopping Spree!
If you have a daughter on your side, all you need to do is grab your wallet and go on a shopping spree! This little fashionista can be your best companion to experiment your fashion vogue.
2] Mommies get a lot of girlie stuff – earrings, accessories, scarfs and handbags and Daddies can get some amazing shopping tips and what to wear ideas.
Your daughter will know your sense of style well and she will be the one gifting you trendy stuff! You come to a stage in life eventually when your daughter will help you dress up for an occasion right from selecting outfits/accessories/ hairstyles, etc. and you won't need to worry about keeping up with the latest trends!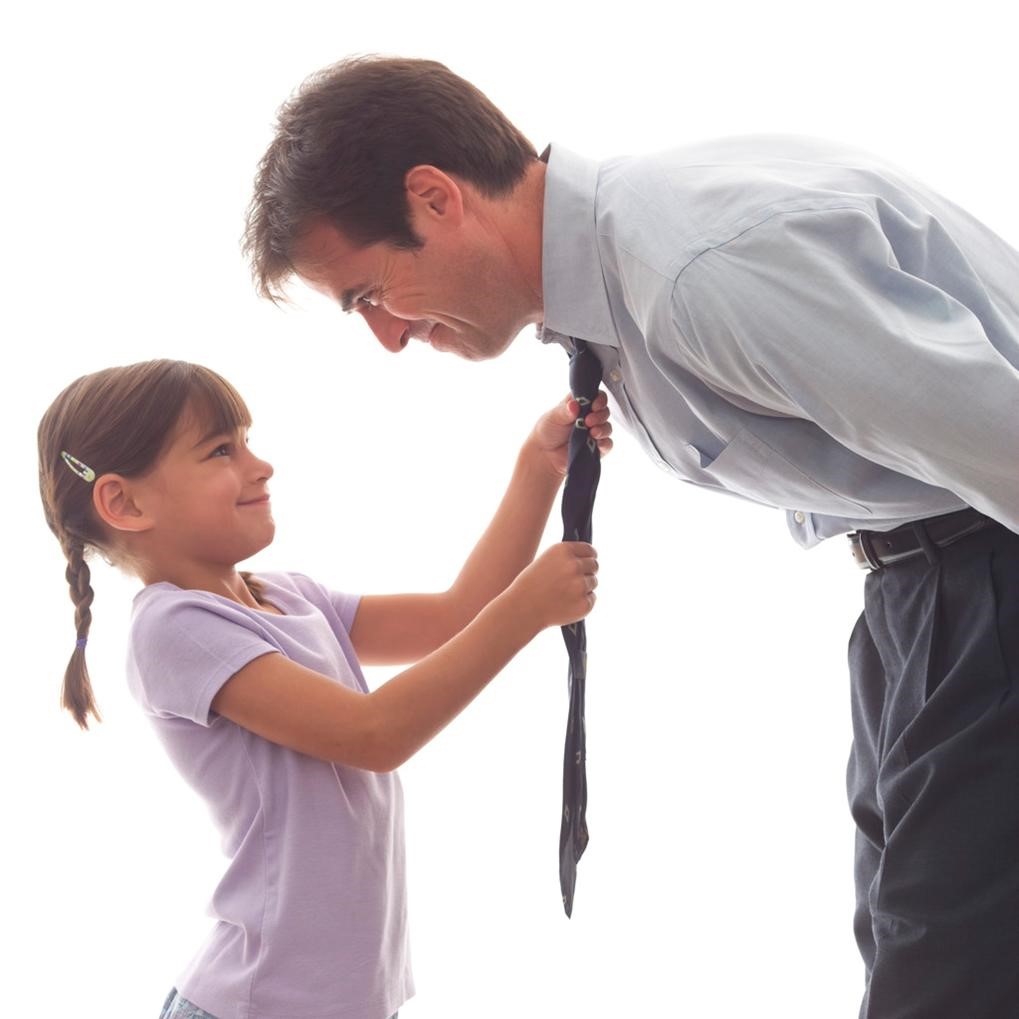 3] Who else to try your make- up and hairstyles tutorials with?
Mommies will never get bored or lonely when they have a daughter! Makeup is a fantastic and cost-effective way to add the WOW into any outfit and your little girl will love watching you get all decked up! You can also try those awesome Youtube hair tutorials on her and make her feel included in the fun of getting all dressed up.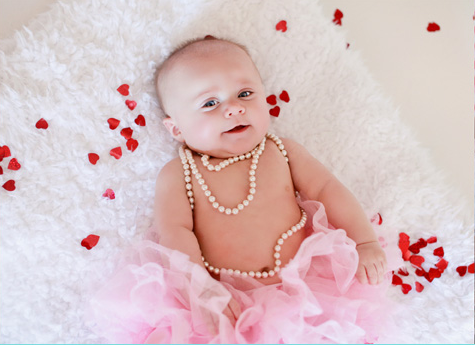 4] Girls love to mimic!
As early as three years of age, girls excel at imitation, a precursor to back-and-forth interaction. Younger babies are best at copying finger moments, and they spend a lot of time observing and processing information before they attempt anything. You can capture videos with your baby girl and share these fun moments with her in future.
5] Enjoy activities you missed out on!
Left out some things on the checklist from your younger day? Now is the time to try out these activities with your daughter! Whether it be something adventurous like skydiving or something as simple as experimenting with make-up and hair, enjoy them with your daughter!
6] Set up a sweet Mother- Daughter or Father- Daughter Photo Shoot
We all know how crazy all ladies are about Selfies and photo shoots! Not just because we like to deck –up but because we love capturing moments that we can keep for a life time!
Father-Daughter relationship is very impactful. You can empower and motivate her to help achieve her goals. So go ahead and make some amazing memories with her!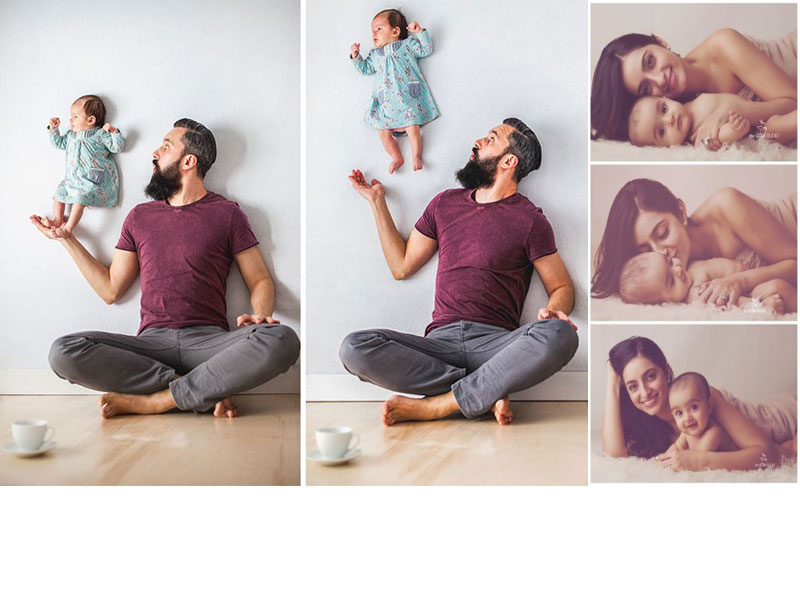 7] Daughters grow- up into a friend
You get a best friend for life with whom you can share everything and anything! Your ups – downs or be it the much needed emotional support, they will always help to overcome all hurdles in your life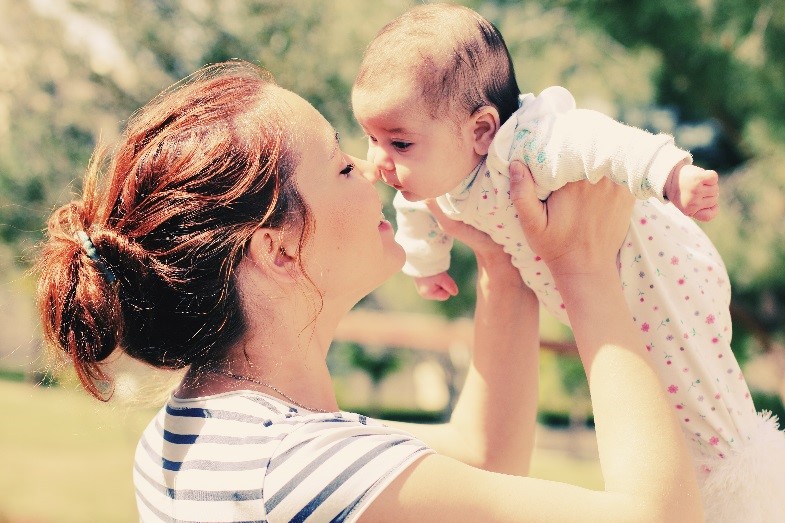 Embrace and be proud of your baby girl! After all, a daughter your daughter really admires you. So go ahead express your love and spend amazing time with your little one!