Being a mother is a beautiful experience, but it comes with a lot of responsibility- not only towards your child, but towards your own health.
Your baby's health depends on your breast milk and its nutrients. However, every woman's breast milk is composed differently to suit her child, hence it is important for every woman to pay special attention to her diet. Here are some tips you could use when you are pregnant.
Maintaining a well-balanced diet
Enough nutrition during pregnancy is necessary for your baby to grow and develop. Vomiting and nausea are pretty common during the first few months of pregnancy, and can make this difficult. Try to have a well-balanced diet and take prenatal vitamins to assist with this.
Lactating mothers feel hungrier, which makes sense since your body is working extra to produce milk for your baby. Consuming small meals along with healthy snacks in between is an excellent way to keep your hunger pangs at bay and your energy levels on the higher side.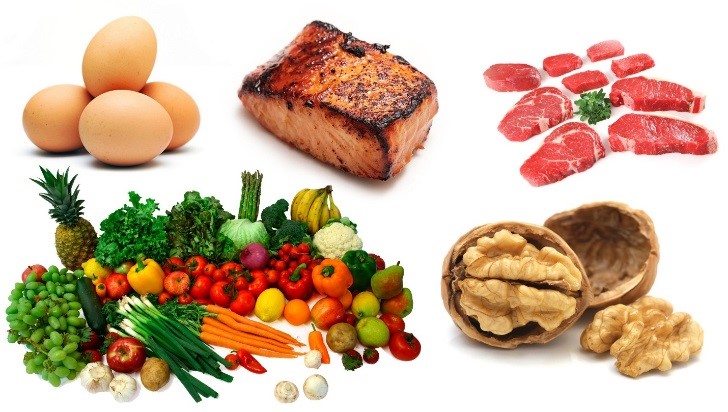 Stop counting the number of calories!
Mothers who are Breastfeeding require 500 calories more than regular moms. That is 2,000 to 2,500 calories per day.
You should listen to your body and eat what it demands. That is usually all the calories your body actually needs. Counting calories does not help unless you are trying to watch your weight. Too much dieting can decrease the milk supply to the milk ducts. However, if you are well planned and diet sensibly, it should not pose any problems.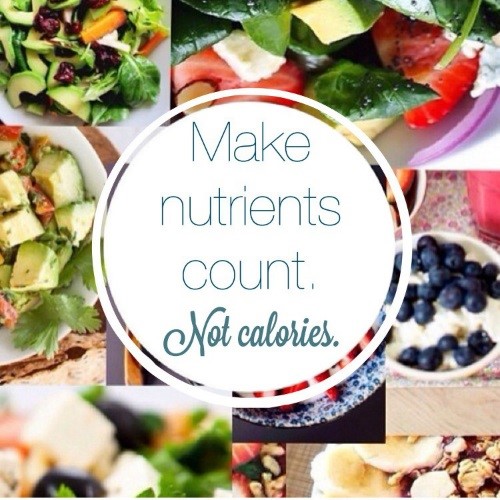 Go for slow and steady weight loss
Many new moms discover that the weight they gain is very hard to lose; while others feel that it is easily lost. But the truth about weight loss remains that it depends largely on your body's metabolism rate, how much physical activity you are getting in a day and the type of food you prefer to eat. Therefore one must always remember to lose the pregnancy weight very gradually. Ideally, take a year to get back to your pre-pregnancy self.
Never try to lose weight by dieting until at least two months after your baby is born. A reduced calorie intake in these first couple of months could leave you feeling a loss of energy and can possibly reduce/ diminish your milk supply.
But if you are way above your average/ideal weight, you could start shedding those extra pounds earlier. Remember to take your doctor's advice before starting the weight loss process; and remember to drink plenty of water, to always stay hydrated!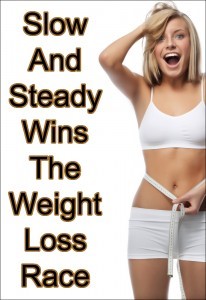 Avoid alcohol
In general alcohol should not be consumed while a mother is breastfeeding as it enters the milk and alters its composition. Having a small amount of alcohol will also affect your milk letdown reflex.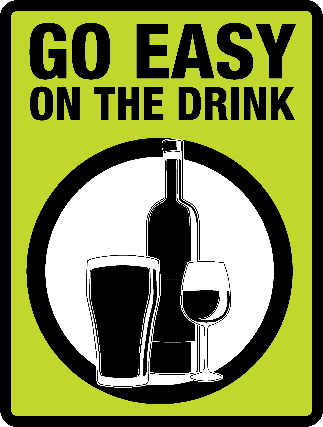 Stay hydrated and cut down on your caffeine
16 cups of fluid is required by your body when you are breastfeeding and this includes the fluid from the food you consume. But there's no need for you to keep track of the amount of water you consume a day. Your urine colour is also an indicator of how well hydrated your body is (light yellow or clear urine is a good sign).
It's totally fine to have your morning cup of tea/ coffee but remember not to overdo it. Small traces of this caffeine will end up in your breast milk and your baby's body is not fully equipped to break it down and expel it out.